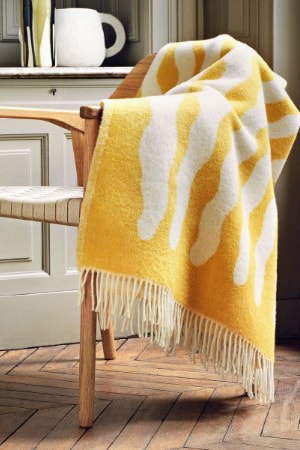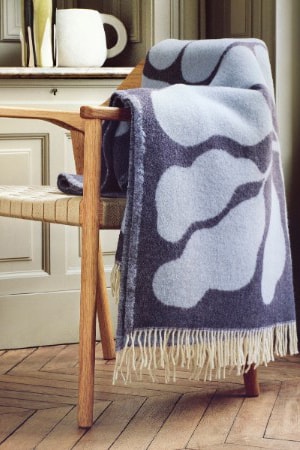 Multi-faceted minimalist brand Arket reigns from Stolkholm and has become renowned for their beautifully austere designs in fashion and home décor. Showing proof of their creative capabilities for interior design, Arket presents their Fall/Winter 2021 collection of cozy at home pieces.
According to Arket, this collection can be described as "beautifully crafted decor items," adding in "the simplicity of form pairs with carefully chosen materials and skilled craftsmanship. Soft blankets and rugs help cozy up for the season, glass vases showcase fresh twigs and flowers, and the easy-to-match tableware makes each meal an occasion to celebrate."
The FW21 collection features necessities such as cutlery that is traditional yet contemporary at the same time, coming as a result of the original design that's reworked in clean and simple colors. Additionally, fruit baskets, sculpted bowls, wine glasses, plates, napkins, and other oddities also frequent the collection. This all can now be purchased online or in-stores now.
Take A Closer Look At Arket's FW21 Homeware Series Below!