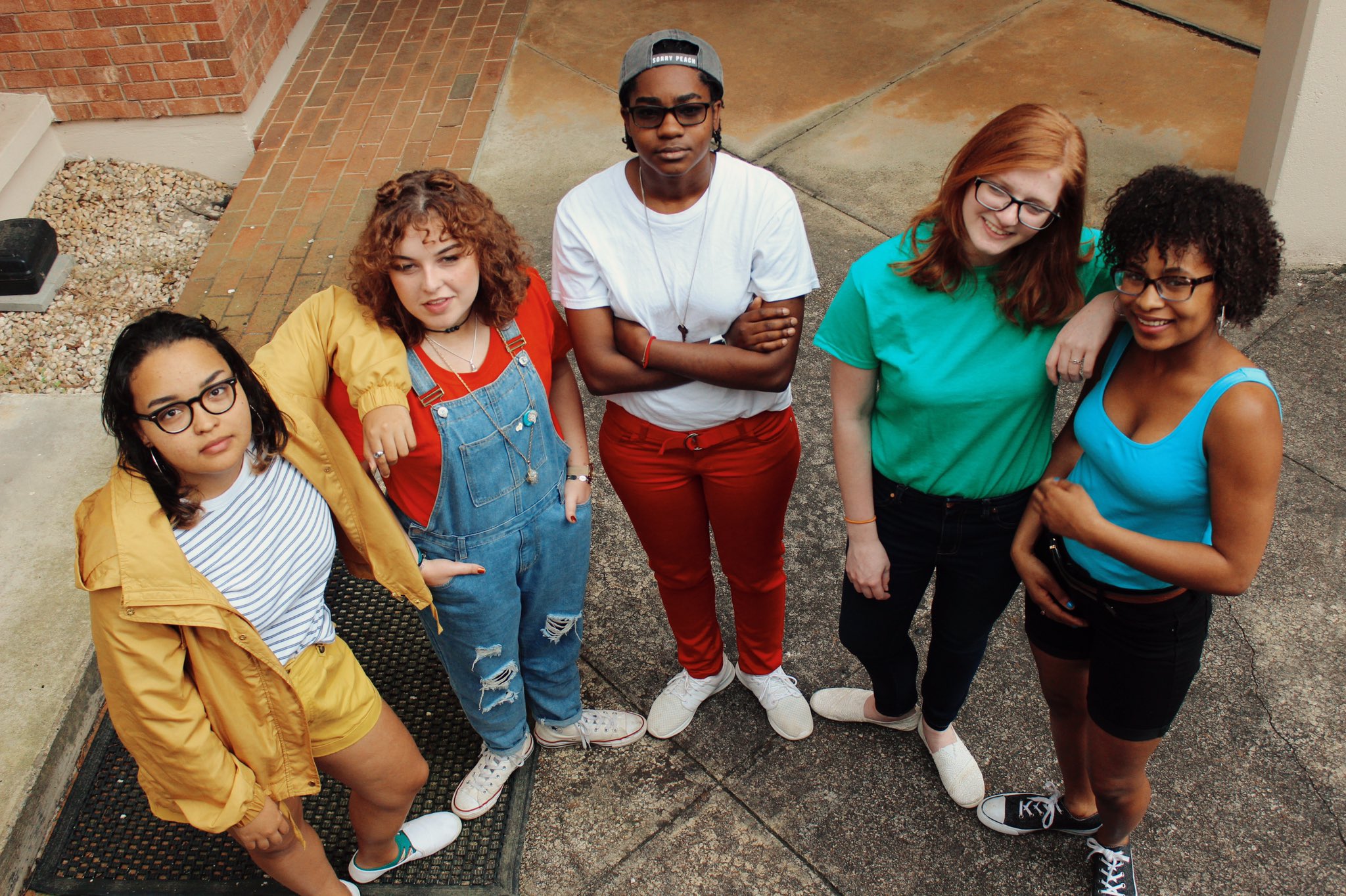 After a quiet 2020, the growing sounds of Bedroom-Pop band Sorry, Peach, has resurfaced with a rising new single dubbed 'I've Been Feeling Lonely'.
Since the resounding response from their 2019 EP release, 'Don't Ask If I'm Okay' which featured their hit single 'Solitude', the lady-based band has put out a few singles but mostly have stayed indoors during our recent pandemic. With hope on the horizon and a need to share their thoughts through song, The Band Is Back. Resurfacing with a calming ballad dubbed "I've Been Feeling Lonely", the band presents a soothing heart-felt record about a needed separation. 
'I've Been Feeling Lonely' is an acoustic ode to the understanding that it has come to pass in a relationship where it's simply better to separate then to continue to misunderstand one another. Lead vocalist, Tyerra offers an enlightening point of view from a lover who is giving out more than they receive. In classic Sorry, Peach fashion, the song is adorned with dreamy chords from the piano and a playful bassline lurking in the background. Subtle live-drums lead the way from start to finish as the tempo is set on relaxed for full listening pleasure. Collectively, the instrumentation and vocal excellence makes for yet another hit record by Sorry, Peach.   
Enjoy A Full Listen To The New Bedroom-Pop Release "I've Been Feeling Lonely" by Sorry, Peach Below!