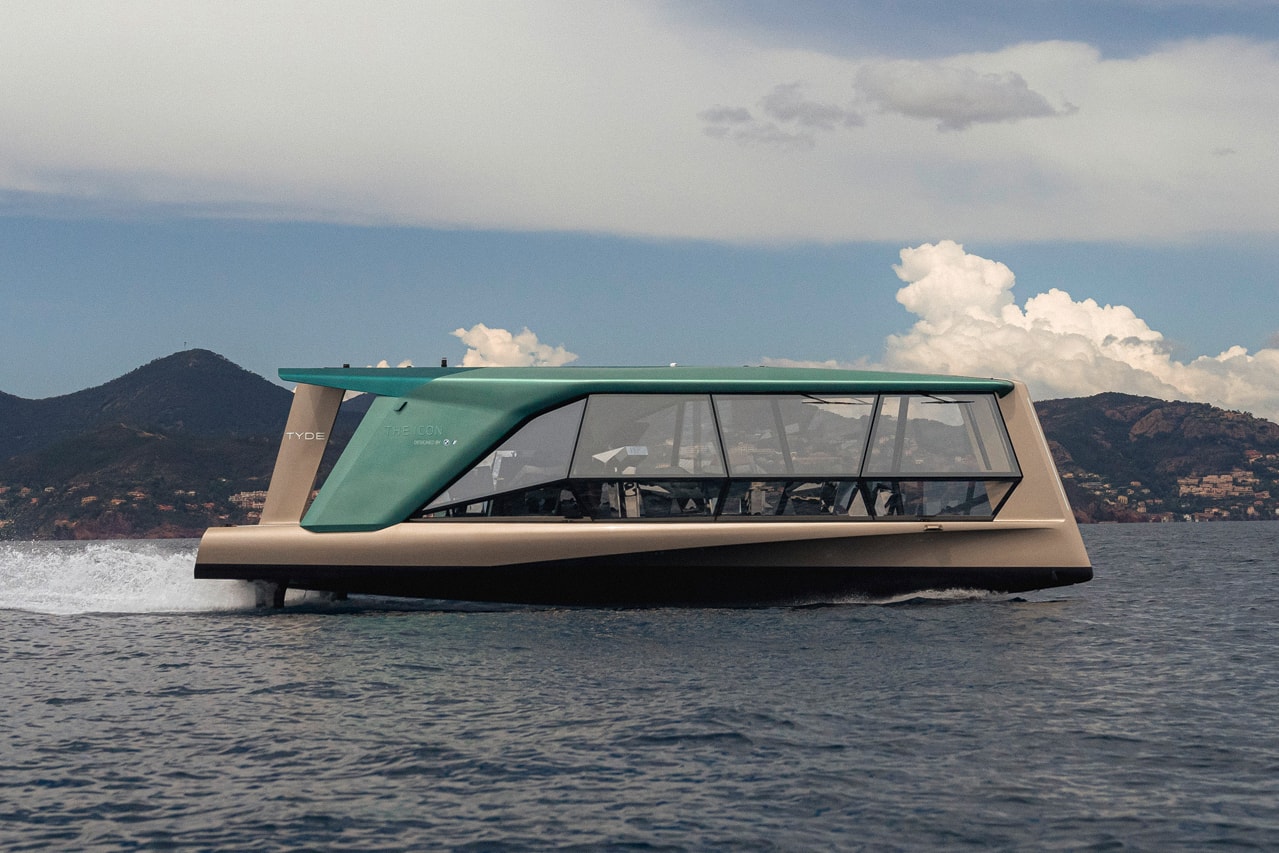 Being the first is vital in most industries and the boat industry is no different. BMW is leading the charge in marine craft designs that are fully battery powered. The renowned automobile powerhouse presents THE ICON, a marine craft made in collaboration with TYDE, and it's quite the architectural spectacle.
THE ICON is the first battery-powered marine craft of its kind, using a pair of 100 kW electric motors that convert the 240 kWh of energy supplied by six batteries from the BMW i3 into nautical power, speed, and range. As such, THE ICON can travel roughly 100 km, and hits a top speed of 55 km/h. At 13.15 meters in length, there is plenty of space for a crew and the owner to indulge in THE ICON's luxury. The luxurious design features, take notes from the Japanese artform Origami. Additions include angled glass doors that meet 360° rotating seats, a 6K 32-inch touchscreen display, and artistically designed furniture are just a few noted features for potential buyers.
Take A Closer Look At BMW x TYDE "The ICON" Below!