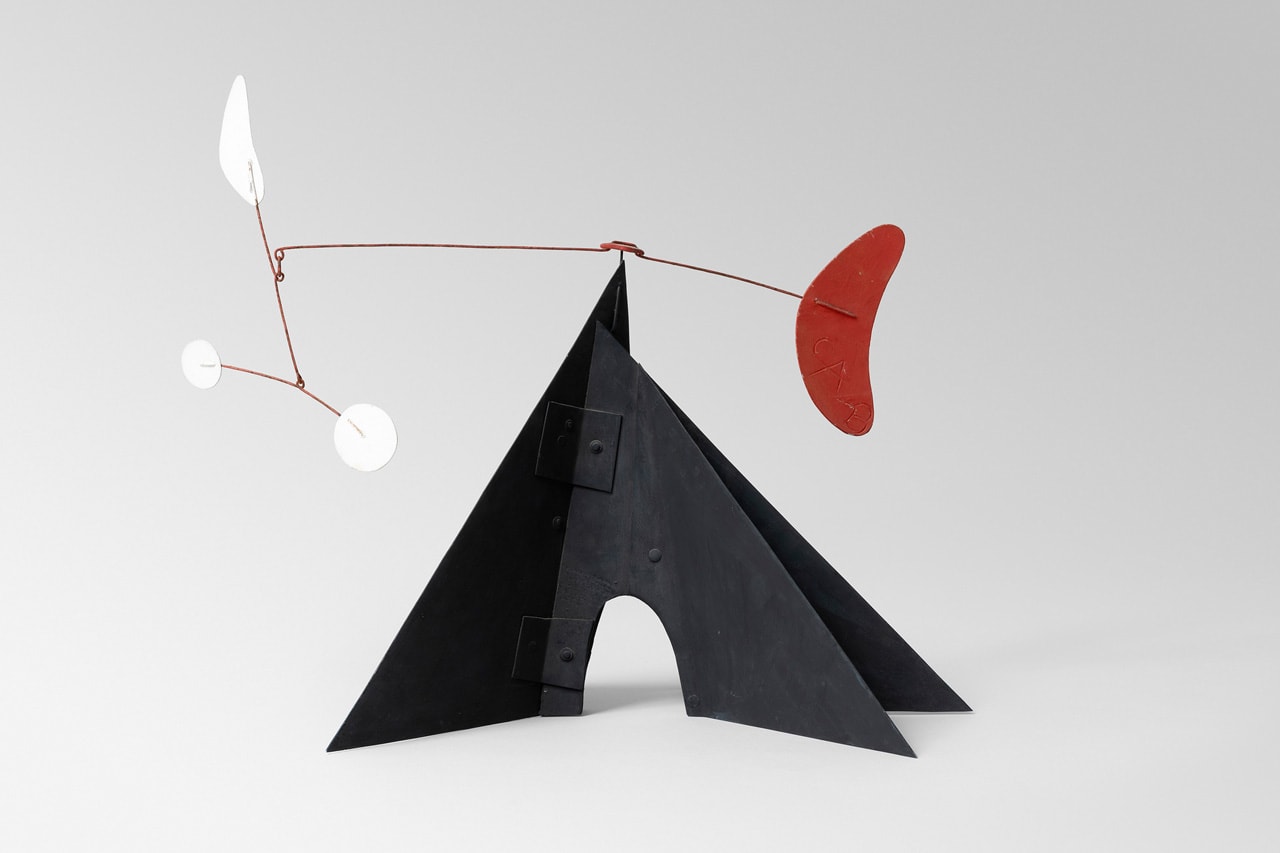 The renowned art festival known as Art Basel continues their world tour for 2021 with their next stop underway. Visitors will get a chance to embrace pieces from heavy hitters, from Pablo Picasso and Ellsworth Kelly, to Alexander Calder and Latifa Echakhch. We detail some of the highlighted designs below.
 Located at Pace Gallery, viewers will catch Jeff Koons' Gazing Ball (Veronese The Wedding at Cana), 2015–2021, a painting that continues on the artist's "Gazing Ball" series, which pays respects to the legends of art history. In this painting, Koons has referenced Paolo Veronese's 16th Century masterpiece, The Wedding at Cana (1562–1563).
The original is housed in Paris' Louvre museum and recounts the biblical tale of how Christ miraculously turned water into wine. As the central figure in the painting, Christ looks directly at the viewer — unphased by the opulence and bustle that surrounds him. Koons adds a distinct point of emphasis to Christ's already central position, by adding an electric blue orb that reflects both the colors of the painting, along with that of the viewer themselves — leading to a dynamic interplay that allows one to participate within the dialogue of past and present. -HB
Visiting Pace's collection from artist such as  Robert Longo, Loie Hollowell and Yoshitomo Nara. A full artist-list for Art Basel 2021 @ Pace Gallery can be seen here. Art Basel 2021 is now on view online and in-person.
Take A Look At A Few Pieces From Art Basel 2021 Below!