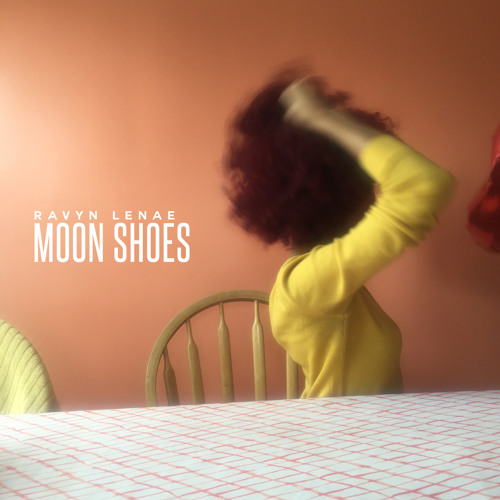 • Good Listens happen weekly when your SoundCloud stream is allowed to just play through and song after song by artist world-wide are enjoyed. We at headquarters like to do this routine just about every morning and stumble on some amazing records, remixes and productions. This week we paid close attention to a specific producer by the name Monte Booker. Chi-Raq's own producer Monte Booker has become a sensation on our SoundCloud timeline as he has been very busy collaborating with many artist and releasing major hits himself. He is featured several times on this weeks #GLSCE. Of course we managed to discover a few more amazing artist from all over. Artist like Smino Brown, Ravyn Lenae, Dutchboy, BANKX and more are featured alongside Monte. This week's collection is described by the word: infectious.
Couple Of Notes:
Carti Bankx reigns from Milwaukee
Dutchboy produces, raps and vocalizes all his work;
Ravyn Lenae and Monte Booker chemistry on tracks is most infectious
Brayton Bowman 'Beiber's Hotline' track has been played by us over 21 times
"For My Hittas" track features vocals from Ryan De La Cruz
ENJOY #GLSCE WEEKLY 10.30 ED. BELOW!