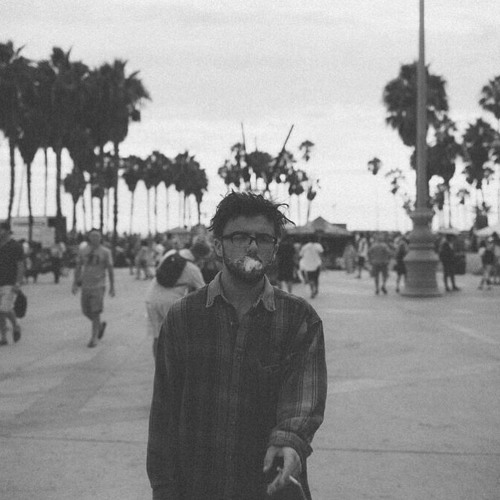 • 2 am seemed like the ideal time to go SoundCloud surfing and not to far in our session we stumble across a new repeat tune of the night but also an intro to the new-age of R&B. Unbeknownst to us, apparently the genre need remodeling and the new sound renovations are a perfect fit. One half of the young tandem talents, Nova is the right ear to Dutchboy & takes his "Moment" to get the web buzzing. "Far Away" is Nova's latest and one of his more grasping sounds as he ventures further into his vocal capability, arrangement and engineering. Known for his more mystical sounds, this time Nova gives into making a more infectious tune with the right amount of tempo.
The question remains, What Genre Is This? Nova has yet to claim a genre nor do we think he cares about labeling his music. "Far Away" is a much more melodic tune from Nova which raises interest in the R&B genre, and the lyrics are relatable to blues as Nova shares feelings of separation. Overall he continues to recreate his sound and expand his audience. We like it!
ENJOY NEW MUSIC FROM NOVE WITH "FAR AWAY" BELOW!