• Grand Rapids, Michigan is experiencing it's warmest time of the year, but the preparation's by GR's own AGO Music Group is getting to be soooo cold. If you are a music connoisseur and pay attention to what is leading indie music, then you have heard some of what we are going to share today. AGO is hand's down one of the Indie Music's Industry power houses as they manage, produce, publish and distribute their own audio dope. The forth quarter of 2016 is here, and the 7-artist collective have all decided that these last 4 month's will have AGO written all over it. Recently releases show that the Elite Eight are not playing any games. Tours, Music Videos, Single Releases and Mixtapes have flooded the internet recently and we are here to dissect and share it all.
SANGO
Musically speaking, Sango leads the team as Captain and his releases show the reason why. His infectious approach to music places the producer in a world of his own and he continues to carry the AGO brand everywhere he goes. Most recently, the platinum selling producer  has released a single to hold fans over til his next great release. Titled "Eu Te Devoro" which translate to "Lust For You" is a sexy uptempo Brazilian sound that Sango has become renown for. Utilizing the Djavan sample, Sango recreates some of music's cultural history and makes yet another hit record. Enjoy!
Waldo & The SEVENth
Waldo maintains a great music stride alongside many growing names in the industry and with his upcoming album "Be Ever Wonderful" right around the corner, he is gearing up for a busy Fall. Teaming up with AGO label mate The SEVENth, these two are hitting the road for the official Be Ever Wonderful Tour that is set to hit over 20 cities around the US. Waldo has set his album release date for Sept. 26th and will take to his tour Sept 3oth. This back to back transaction is what makes this indie label such a force to reckon with. Alongside a team of great producers, a few heavy-hitting lyricist and a cult-like following, AGO moves like a A1 label set to take the game head on. Waldo went ahead and promoted the tour with two new singles "White Magic" & "Plaques" featuring Sir Micheal Rocks. Enjoy  New Music and Get Your NYC TICKETS Now.
JOOSE THE CONQUEROR

The Lyrical Juggernaut of AGO, Joose The Conqueror has officially announce his upcoming solo album release of Insomnia which is due September 2nd. During the break of summer, Joose gave fans Murray Hill as the single of the project. To maintain momentum, he has followed that release with his debut performance visual. The Mozaic produced track captures some of Joose's most intense bars yet. Mimicing Mozaic's 'Long Awaited' from previous EP I-95, this track holds that great 90's style that Joose embodies perfectly. At the very top is the "Murray Hill" Performnce video and below is the originally released single.
MOZAIC
The quiet storm that is Mozaic is being rediscovered by listeners every time you encounter a Mo track. His idiosyncratic instrumentation plays such a part to what the AGO sound is and where it is heading. Gearing up to release his second AGO based project, Mozaic decides to spoon feed his fanbase with two new singles. 'This Side Of Infinity' is dubbed the name for the project and with a date yet to be announced but we are lef with 'Perceptions'  &  'Until you Disappear'. This two classic music sampled tracks propels your state of mind into a renaissance of great vibes. Mood changing from the very blow of the horn, both are classic Mozaic styled beats full of off-tempo rhythms. ENJOY both below.
SAVON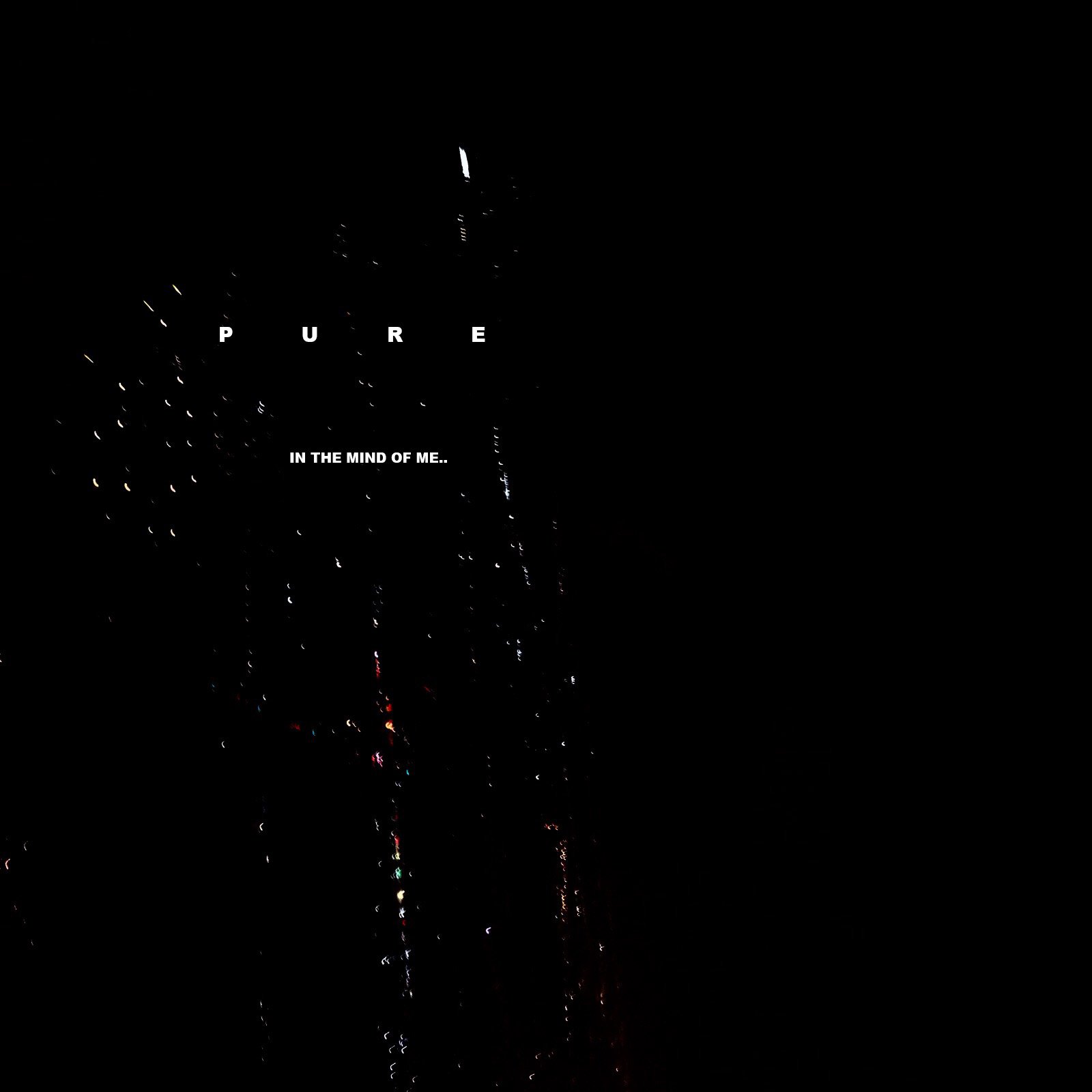 The youngest member of AGO currently is Savon, but the young man has experience and a sound that will not be ignored. Suggested to be one of 2017 break-out producers, Savon is continuously willing to offer up some hits for his fans to enjoy. Mid-summer the keyboard craftsman decided to release a 3-track gift wrapped instrumental EP. Maintaining his dark deep 808 production, the tracks see some jazzy and soulful cuts filled with AGO styled key and bass patterns. A solo vocal feature came from Michigan homie Asante, seen on track 'Alive'. The young-in in charge is growing in sound and industry reach. The fall has a lot to expect from young Savon. ENJOY Pure below.