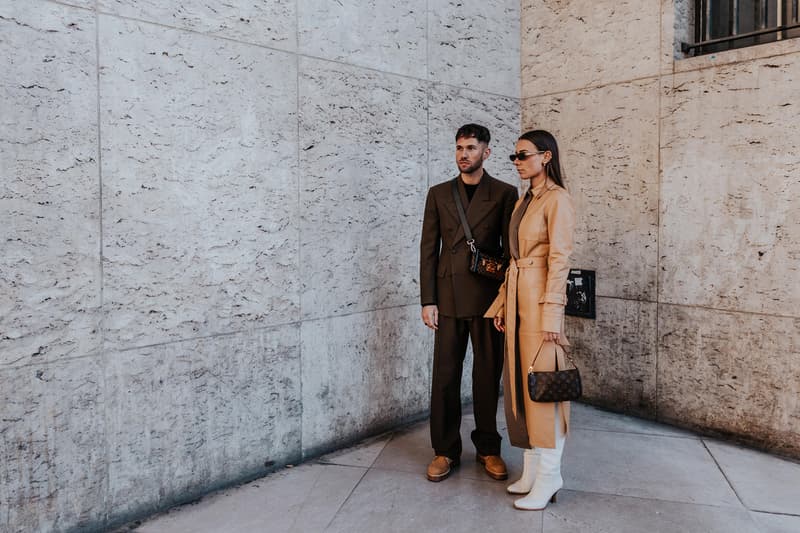 As the festivities of Paris Fashion Week have come to an end, the forever memory of what the aesthetic for this year will echo on. We are back to review more #Streetstyle from the many stylish Parisian denizens and influencers from around the world. For the past several days, France's capital, Paris has been invaded with fashion fanatics from all over the world. The renown streets and architecture has gone from being a tourist attraction transformed into endless runway opportunities for fashion fans and industry curators of all shapes, sizes and colors.
In the final days of the Fashion Week extravaganza, we have seen some of fashions most iconic brands all meddling together as participants take this time to showcase their closet favorites. Accompanying Paris' natives are a list of world renown celebrities and influencers who came to also celebrate in the new seasonal lines from respected brands. While looking around the streets, some of fashion's beloved brands are seen meshed from high-end to streetwear. Thanks to some of our favorite musical performers, jewelry was also used in full force seeing outfits complemented with Audemars and iced out chains.
Names such as Aleali May, Daniel Kaluuya, Jerry Lorenzo, Diplo and many more were also in attendance. This is consistent with previously pointed out names like Tyga, Pop Smoke, Quavo and others who decorated the streets with high fashion choices.
Enjoy More Recap Of Paris Fashion Week #StreetStyle Below!