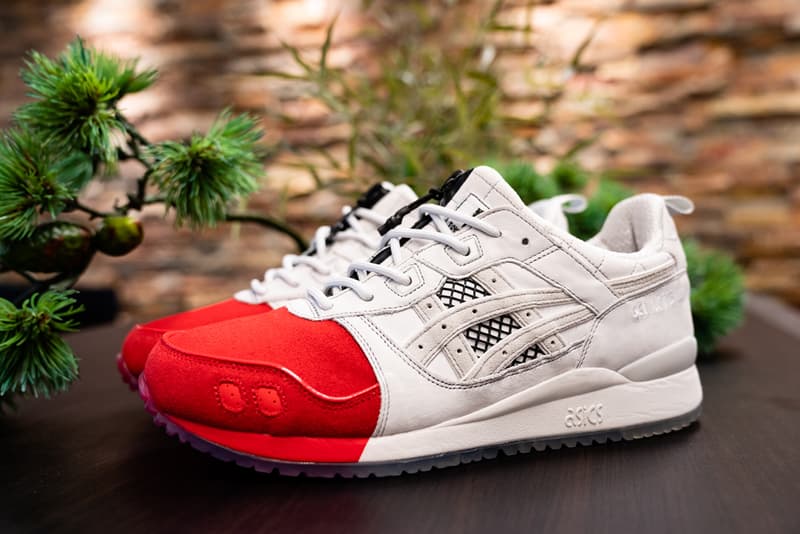 Shigeyuki Kunii, is the creative director and ingenious mind at mita sneakers who has recently finalized a collaboration design on ASICS GEL-LYTE III OG's. This silhouette has a history that stems from three decades ago when they were originally released in 1990 as a prime running shoe but then turned into an iconic street-style fashion choice. Every now and then, the shoe releases with a unique twist on the design and Kunii shared his behind-the-scenes take on the design of the shoe and working with the original designer of GEL-LYTE III, Shigeyuki Mitsui.
According to Kunii, the original purpose behind the collaboration was simply to make a way to get the classic silhouette to Japan. He gives insight by stating:
Initially the GEL-LYTE III model was not being sold in Japan at the time. I had always requested ASICS to release it domestically, but ASICS didn't give us the go … The company didn't want to confuse consumers with the comeback of performance shoes from the past. So, when ASICS said yes [to the collaboration], it was a rather unforgettable moment for me.
This gave ASICS the opportunity to introduce this renown running shoe to the country as more of a streetwear fashion choice.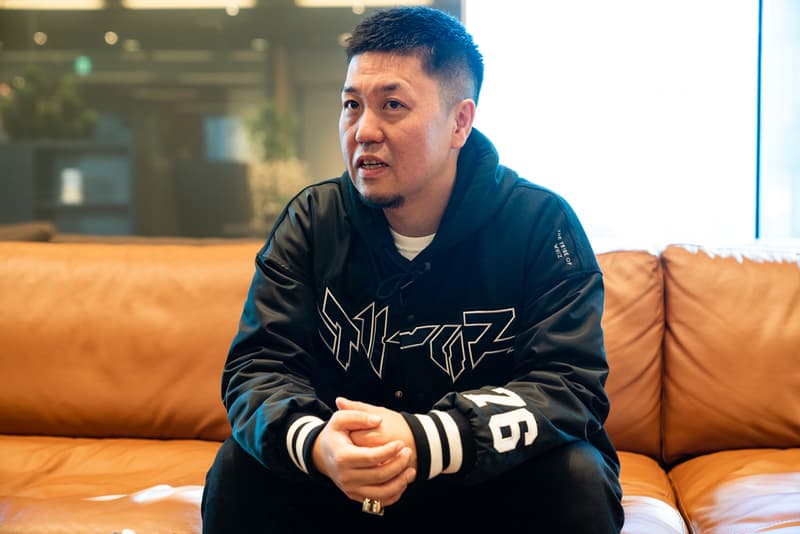 The details for this collaboration are significant and symbolic in many ways. First, the tri-color concept derives from the roots of Ueno, which Shigeyuki refers to as "our downtown home base in eastern Tokyo." To provide a more historic ode, is the flushed red toe box & base colorway which respected traditional Japanese shades from ancient times. Ultimately, the design is a perfect infusion of two creative minds: Kunii and Shigeyuki Mitsui, the creator of the GEL-LYTE III OG. Kunii finishes by stating:
its fundamentals as a sneaker are flawless, the potential is really high and the split-tongue design symbolizes such bold uniqueness. It is such a great honor and a novel experience for me to be able to create something with a designer who never hesitates to express himself
The mita sneakers x ASICS GEL-LYTE III will release in each country at selected retailers and on the brand's website after January 23 for $180 USD/€180 EURO.
Enjoy More Views Of The ASICS Gel-Lyte III OG's Below!