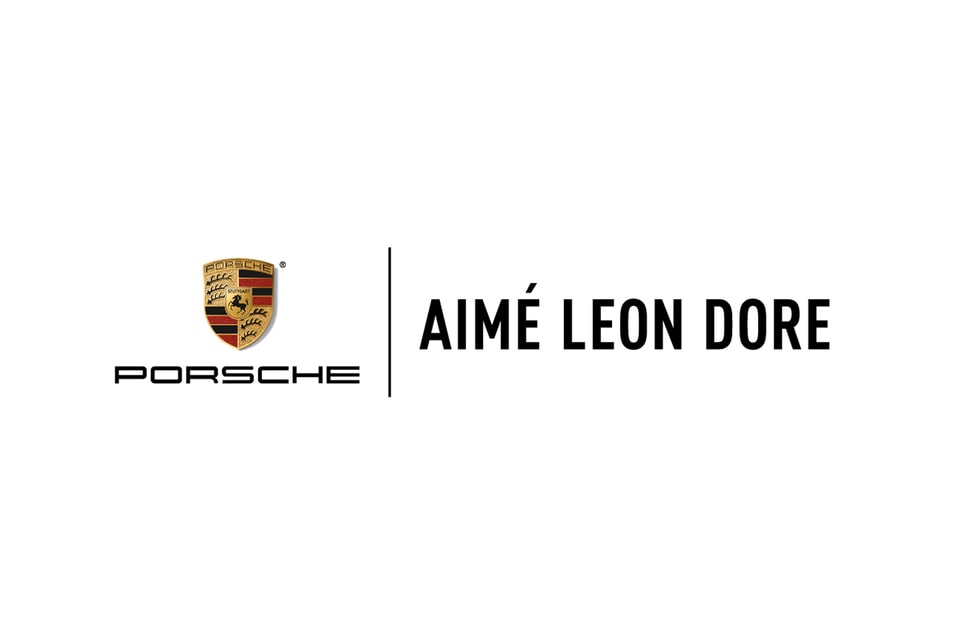 Above is the official teaser for the united efforts from New York based fashion brand, Aime Leon Dore and our favorite luxury car curator Porsche. This partnership showcases the creative skill-set of these two powerhouses and the design aesthetic that they share when curating a style and look.
ALD (Aime Leon Dore) took drastic research steps to participate in the automotive design world by taking several trips to Porsche Museum and 911 assembly line in Stuttgart, Germany. From this extensive training and growth of knowledge resulted in a fully functional recreation of a Porsche classic. Attention to details plays out well as  completely reupholstering the interior using Schott sunflower leather and Loro Piana houndstooth — inspired by ALD's Fall/Winter 2020 collection. Cup 2 wheels nod to 1990s-era Porsches, while a Pegasus graphic detail above the front wheel pays homage to the marque's racing heritage. The most notable addition to the ALD 911 is the custom-made badge, proudly stating "ALD 964" on the rear grille.
ALD founder Teddy Santis said in a press release:
Porsche has been woven into the DNA of Aimé Leon Dore since the brand's conception. For me, the Porsche 911 is perhaps the single most iconic automobile of all time, a car whose design synthesizes many of the values that connect Porsche and Aimé — simplicity, ambition, tradition, and beauty.
Also stated in its press release, "Rich top-grain leather wraps the dashboard, steering wheel, and door panels, while the reverse suede side of the leather covers the headliner and sunroof." 
Enjoy The Official Teaser By Aime Leon Dore x Porshce On 1990 Porsche 964 Carrera 4 911 Above!