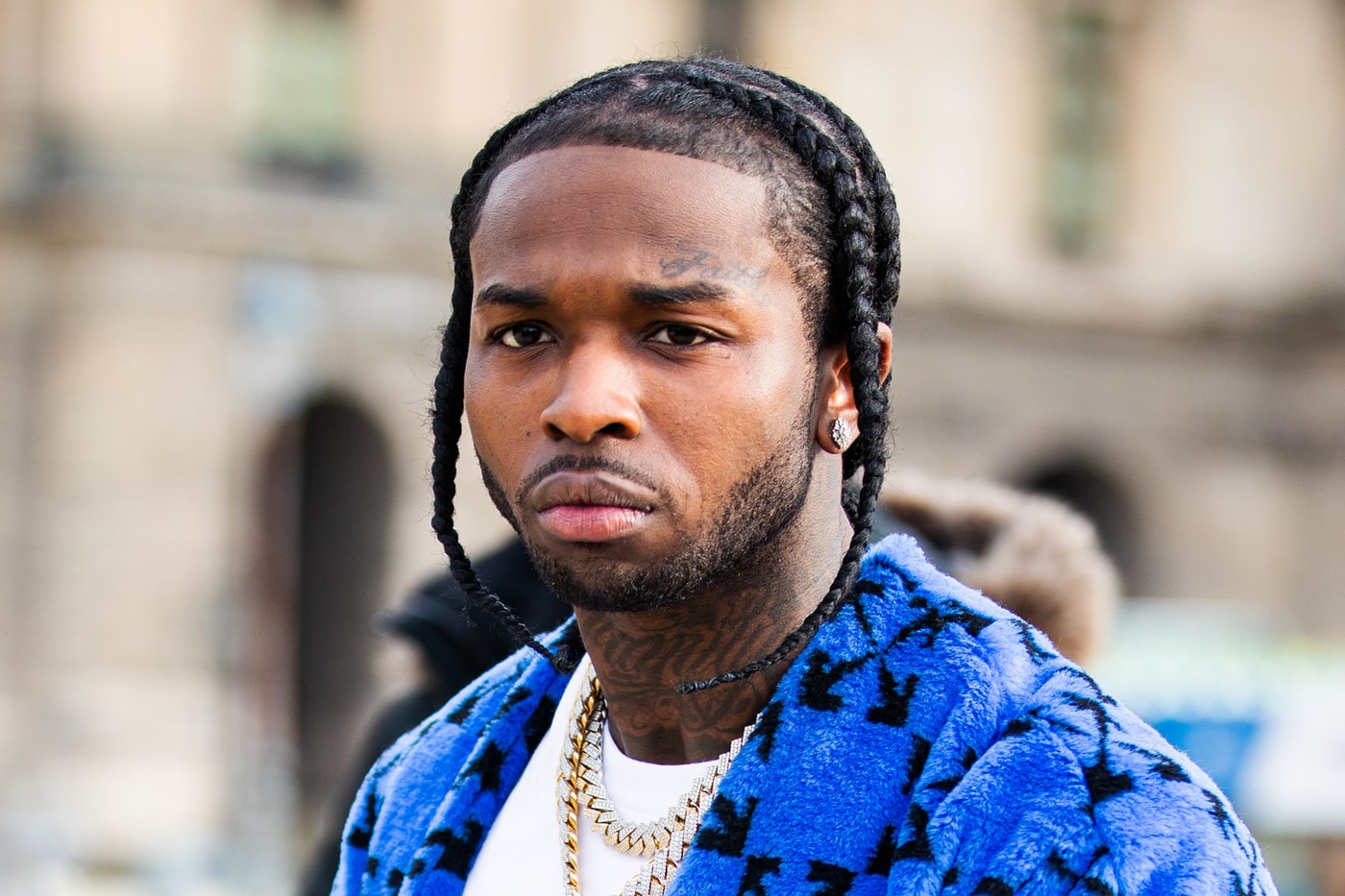 As no one is looking for any more sad news regarding the Hip-Hop culture, we turn around to some very unfortunate news that New York rapper Pop Smoke has passed today. In what TMZ calls a home invasion, the 20 year old rapper was fatally shot in the Hollywood Hills at 4:30 Am PST.  He was announced dead shortly after being rushed to Cedars-Sinai Medical Center in West Hollywood.
Pop Smoke is a newly rising artist who has been recently spearheading the New York drill sound that many state is influenced by the UK music scene. Pop Smoke gracefully welcomed the new energy and became a renown voice for the modern musical wave. He made his strond debut last summer with his hit record  "Welcome to the Party", which was shortly followed up by the star-studded single Meet The Woo 2 featuring  Quavo, A Boogie Wit da Hoodie, Fivio Foreign and Lil Tjay.
Stay tuned as the details of the passing of Pop Smoke unveils. Rest In Peace Pop Smoke!
Watch Pop Smoke's "Christopher Walking' Music Video Below!