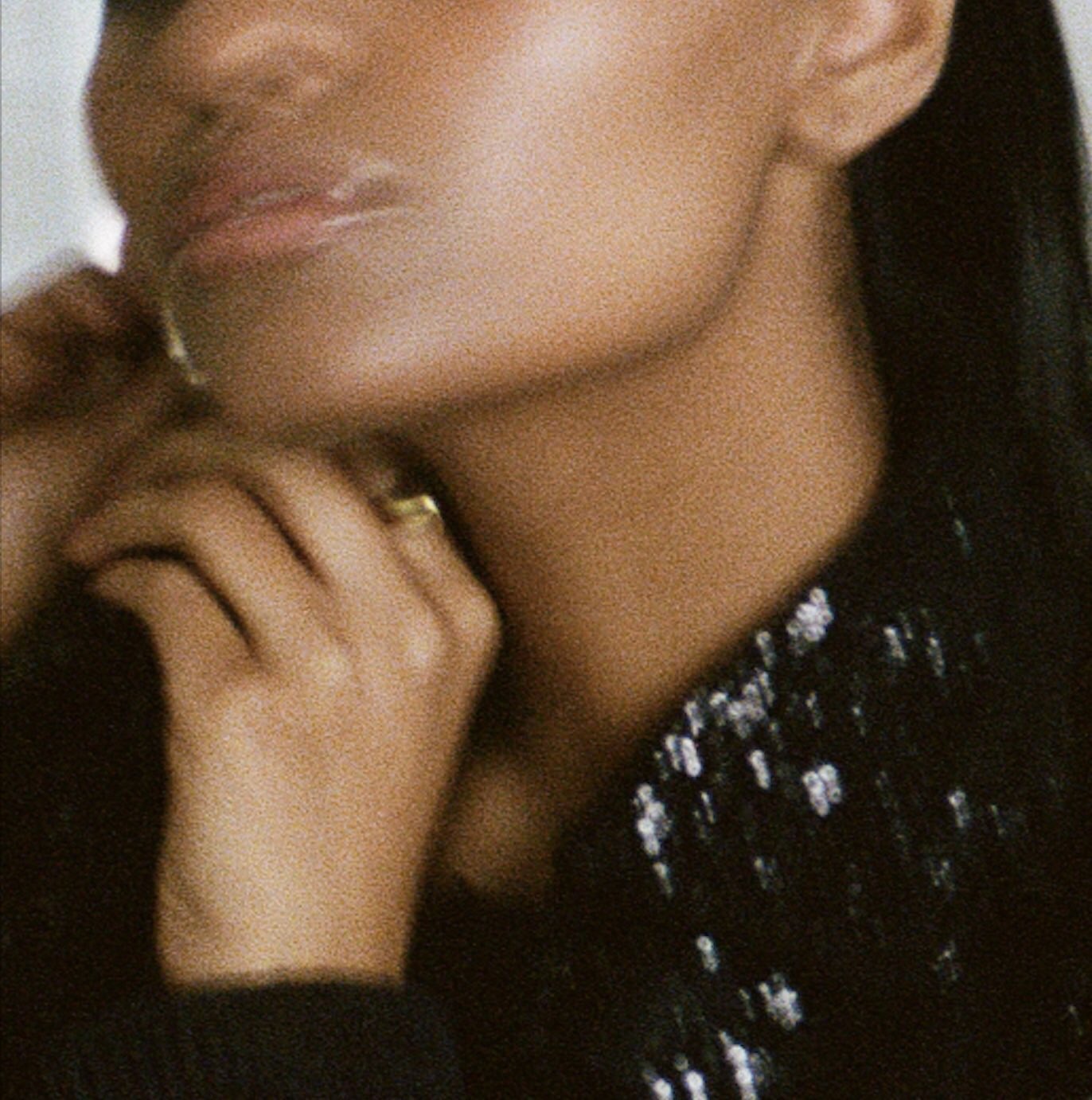 Toronto-based singer/songwriter LIZA unveils an evoking project that explores the beginning stages of the love journey we all travel down at some point or another. 'ID' is authentic R&B from production to writing as it is filled with heartfelt messages and experience. In just three brief ballads, LIZA brings beauty and brilliance to soothing grooves that are both catchy and meaningful.
Starting the project off is "Heavy" which is the epitome of a love letter delicately written by the songbird about how heavy her love is for that 'one'. The organ-riddled record meddles with D'angelo styled cords and melodies that allows LIZA the perfect chance to express how deep in love she is. Following this up is her more renown single "Morning Glory" which was released in 2019 and gained much traction. The light-heart record is as airy and refreshing as the title suggest. LIZA speaks from that dreamy space we all wake up to when we know we have love by our sides. The pure enjoyment of rolling over into the arms of the one you love is the sealed sentiment felt from the second record on this short tracklist. Lastly, listeners are left in a limbo as LIZA offers her final record for this EP dubbed "Second Guessing". This extremely catchy record and engrossing chorus is the renown debate we all have in our heads when we look in the mirror and find ourselves falling fast in love. LIZA's fear of getting to close and landing head over heels in love is trumped by her desire to share in this love. The record yet again epitomizes R&B music with synth guitar chords and classical piano keys meet by the foot tapping drum patterns. The mood is set at "Two-Step" for this entire tape.
LIZA is providing music, visuals and more at her website, so go and visit today.
Take A Listen To LIZA YOHANNES' New Project 'ID' Below!