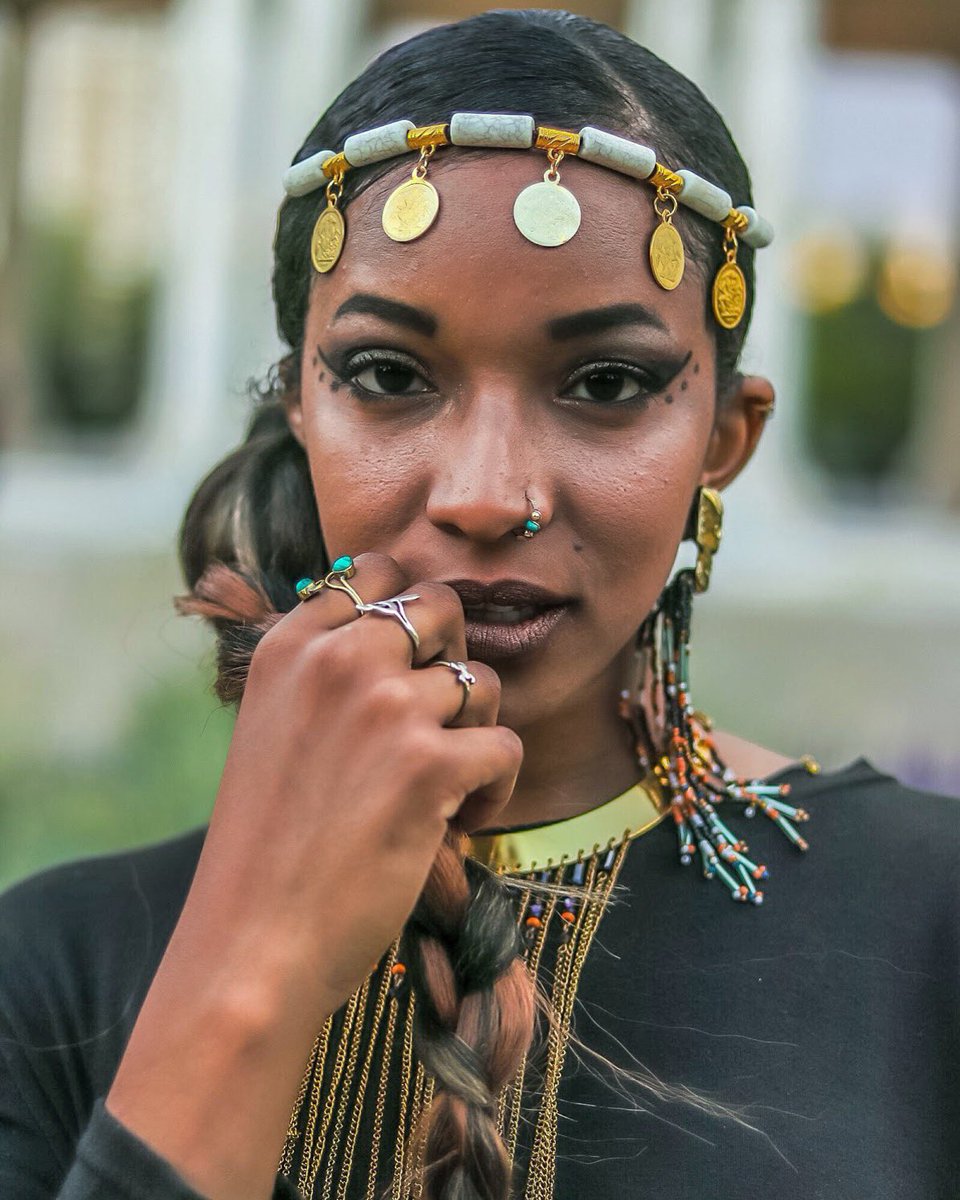 Hailing from Denver, Colorado is a wailing songstress by the name Zanib (also know as Tanya Salih), who provides effervescent vibes that evoke much emotion. Sticking to her aesthetic of timeless rhythm & blues music, Zanib has unveiled her latest single "Limits".
Modern R&B-music host perpetual percussion and airy acoustics which plays towards Zanib's vocal strengths. Her well-written lyrics grasp the attention of listeners as Zanib gives her lover a series of boundary-based instructions for handling her heart. This up-beat lullaby is the perfect addition to Zanib's catalog. It has been two years since her last album release of her coveted Salam project and this single seems to be gearing fans for a major release in the future.
As Zanib continues to release classic R&B records we will keep you up to date and click here to check out more music from Zanib.
Listen To Zanib's New Single "Limits" Above On Your Favorite Platform Below!