As 2022 begins, we all have a bit of anxiety to what the new year will bring. One thing that is for sure in 2022 is that great music is ahead. Within the first week of 2022, we have already watched the internet start a frenzy over a few recent announcements of what to expect releasing this upcoming Friday. Names such as The Weeknd, 2 Chainz, Gunna and more are setting timelines on fire with their release roll-outs. We are here to detail what you can expect this upcoming weekend.
The Weeknd took to his social media with a simple image of what looks like an aged version of Abel himself, as the official artwork for his upcoming album. Dubbed 'Dawn FM', The Weeknd shared on Instagram, showcasing the Toronto-based artist as an older version of himself, complete with wrinkles, grey hair and a solemn expression on his face. The Weeknd's aged-up persona, which previously appeared in the minute-long trailer for the forthcoming project, appears to be the artist's key identity on the album. Paying close attention, the trailer for After Hours follow-up details of intended features including  Tyler, the Creator, Lil Wayne, Quincy Jones, Oneohtrix Point Never, and, interestingly, actor Jim Carrey.
The official Weeknd webstore list two alternate Dawn FM album covers, named the Collector's 01 and Collor's 02 editions. Those versions, which feature artwork from Robert Beatty, will be available in both CD and vinyl formats. Expect the project this Friday!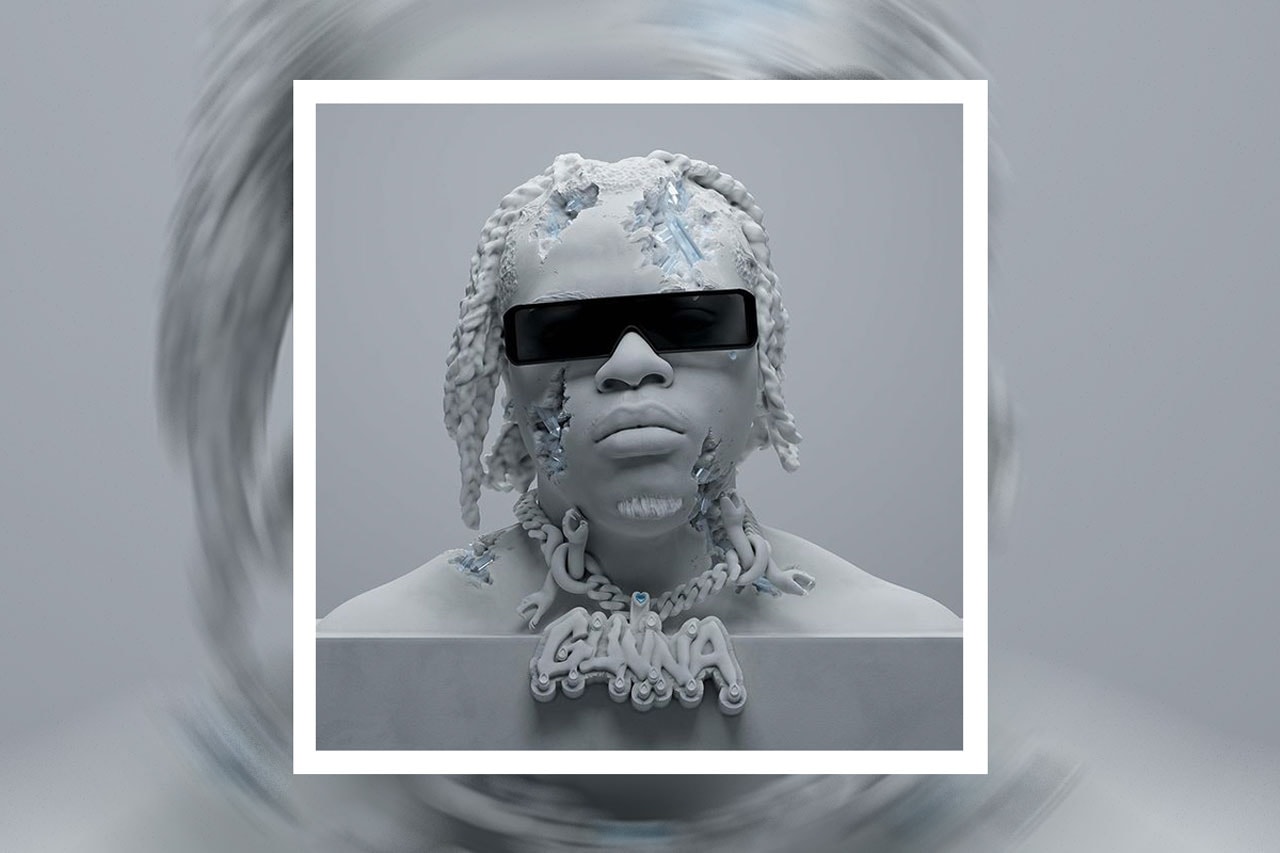 Gunna, returns with what seems to be the final installment to his 'Drip Season' series. DS4 is announced with a high-end art choice as we see Gunna in a Daniel Arsham design artwork for his cover. The artwork gets an outstanding design from contemporary artist Daniel Arsham, resembling Gunna as a diamond-filled statue of the rapper wearing an iced-out chain and black, angular sunglasses. Brilliantly, Gunna allows Daniel to post the cover to his Instagram while tagging Gunna.
According to the ATL-based rapper, 'Drip Season 4' will be his last installment of this series but has yet to name any features but earlier this week, the hip-hop artist shared a teaser video to Instagram featuring himself and his friends getting together for drinks with the caption, "DS4 1-7-22 #HNY !!" next to a series of emojis. What we do know is that we are getting new music and it should be classic. You can look for this project releasing this Friday!
2 Chainz hinted to an upcoming release later this month that breaks his hiatus and gives some much anticipated music news to timelines. Earlier today, 2 Chainz went to his social media with a still image of him on tour and a elongated caption stating "Hey you how you been !?, Its been a minute I know ,but im back with something new and exotic . You know I ain't been around this long with out being a thinker and a constant student & teacher of the game my album " DOPE DONT SELL ITSELF " drops this month and single drops this week Sincerely Yours , Two Tone Toni".
News shared states Dope Don't Sell Itself, will be Chainz' last trap album. The god-father of trap will be making a renown exit and we should all take a moment to pay it respect.
Enjoy All The Artwork For Week 1 of 2022 In Music Releases Above!