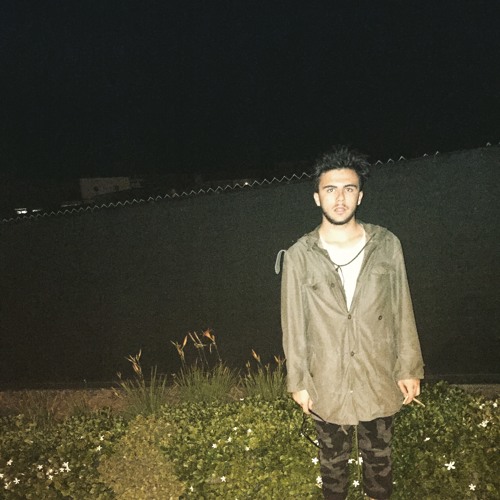 • It's time to accept it ladies and gentlemen! We all try to stay ahead of the music shifts, but we are here to proclaim that 2016 collection of new up and coming artist will be lead by California Producer/Melody Rapper NOVA who has been 2015 most consistent music artist thus far. Releasing a track a week since September, NOVA has become an anticipated sound that fans are gravitating towards the more he creates. Continuing on his musical journey, the young talent released his latest self-produced track "Gone", which is another scene of Nova featuring Nova, produced by Nova and engineered by our favorite, NOVA! Standing as his own production and engineering team, the 20 year-old is building a standard that many will mimic in the near future.
"Gone" consist of less mystic and more straight edge, hard hitting record with a 808-inspired drum pattern and grand pianos that sound as if they were played in an all marble high ceiling venue. Maintaining his usual colossal styled music arrangement, the lyrics are agile and fun like the lifestyle Nova tends to lead. Lyrics like "I Go So Hard On The Instrumental", displays Nova's confidence of where he is musically and where he is heading in this industry. With out any major shows, very few features and hardly any label backing, we are now announcing that you are tuning into one of 2016's break out artist. His sound will keep surfacing as he maintains relationships with rising artist as well as continuously delivering amazing music.
NOW ENJOY "GONE" BY NOVA BELOW!